AN EVENING WITH JAMIE LAING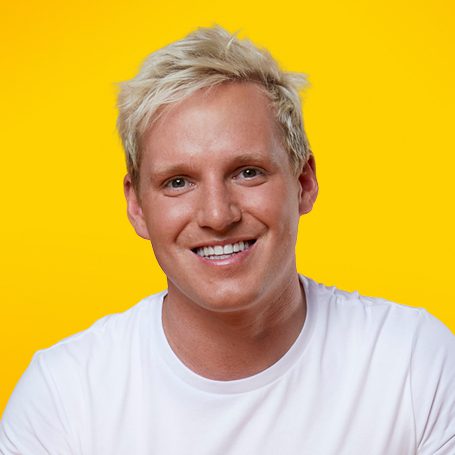 Performed at the garrick Theatre between 20 Sep, 2021 and 20 Sep, 2021
Funny, charming, and romantic to a fault, everyone loves Jamie Laing. He has come a long way – and broken many hearts – since he first graced our screens in 2011 as the joker of the Kings Road on Made in Chelsea. Ten years on, he became king of the ballroom making the final of Strictly Come Dancing. Now he's ready to spill the tea – and biscuits – about life, love and everything in between.
Join Jamie live as he celebrates the publication of his debut book I Can Explain, which charts his road to TV celebrity. Recounting tales from his idyllic upbringing in the countryside and hilarious stories from the grey walls of boarding school, Jamie will also open up about his struggles off camera. He'll highlight the importance of friendship, his journey to confectionery king, and why his Private Parts podcast has genuinely changed lives.
With his customary charm and candour, and the opportunity to ask your own searching questions, don't miss the chance to spend an evening with the real Jamie Laing.