OPERATION OUCH! LIVE ON STAGE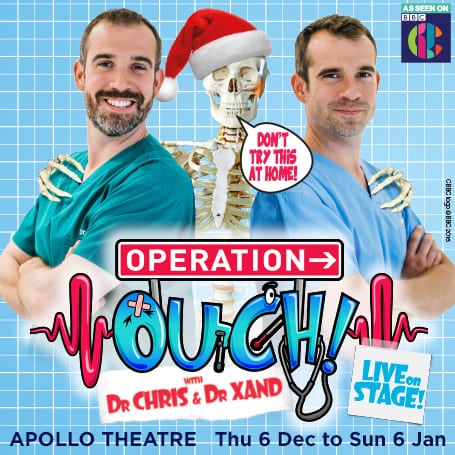 Performed at the apollo Theatre between 06 Dec, 2018 and 06 Jan, 2019
OPERATION OUCH! Live on Stage
With Dr Chris and Dr Xand
Based on the hit CBBC children's television series, Operation Ouch! is performing for the first time in the UK in December 2018. Don't miss Dr Chris and Dr Xand up close and personal, live on stage!
Packed with incredible stunts, crazy experiments and amazing facts, the doctors will explore the fascinating world of biology and show you the awesome things your body can do! Plus they'll share their favourite bits from the TV show.
What does it look like inside of Dr Xand's head? How can germs be good for you? What can you do with a month's worth of farts? How does sneezing work? What exactly happens to the food you eat? How can bugs be good for you? All these questions and more will be answered when TV's favourite identical twins take to the stage – all in the name of medical science.
About Dr Chris and Dr Xand van Tulleken; Doctors, Identical Twins, TV Presenters:
Dr Chris and Dr Xand van Tulleken grew up in London and trained in medicine at Oxford University, graduating in 2002. They have combined work in the UK's National Health Service with global health work and television; appearing in Blizzard: Race to the Pole, Medicine Men and Medicine Men Go Wild. Operation Ouch! has won two BAFTAs and is now in its fifth season.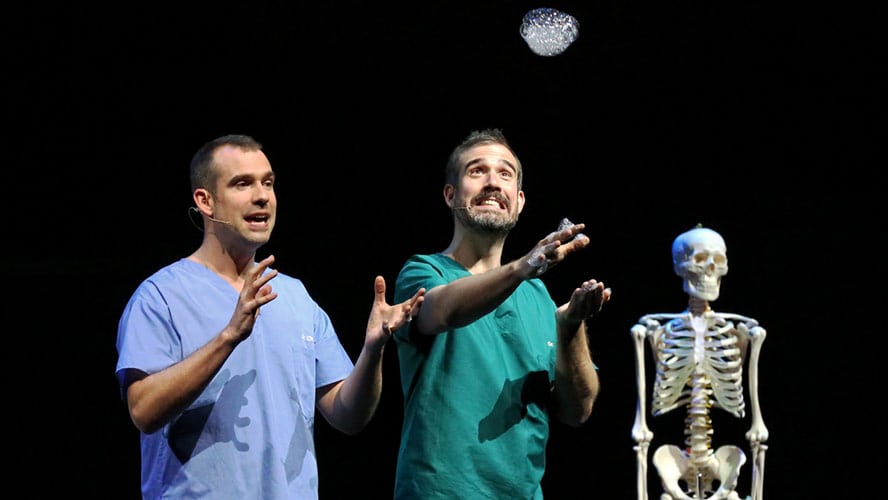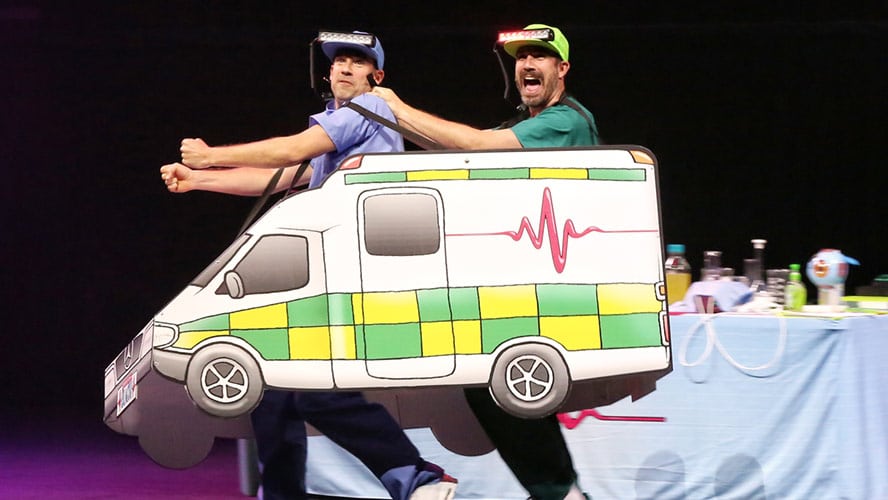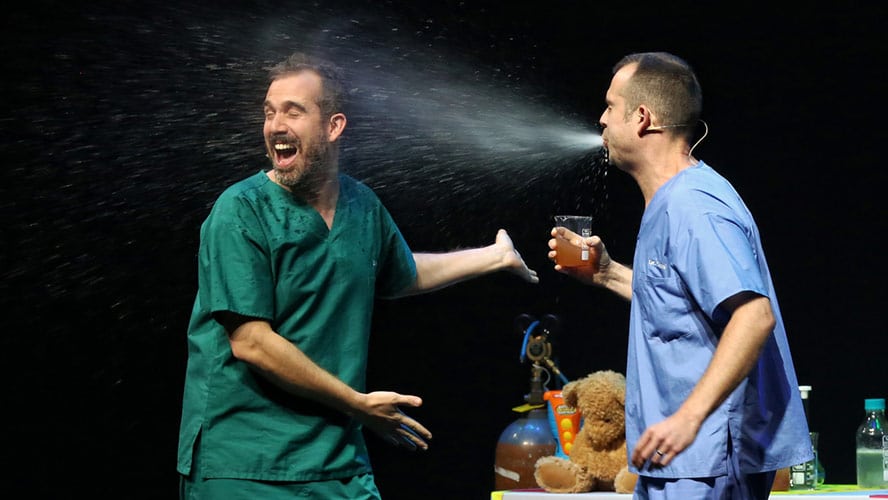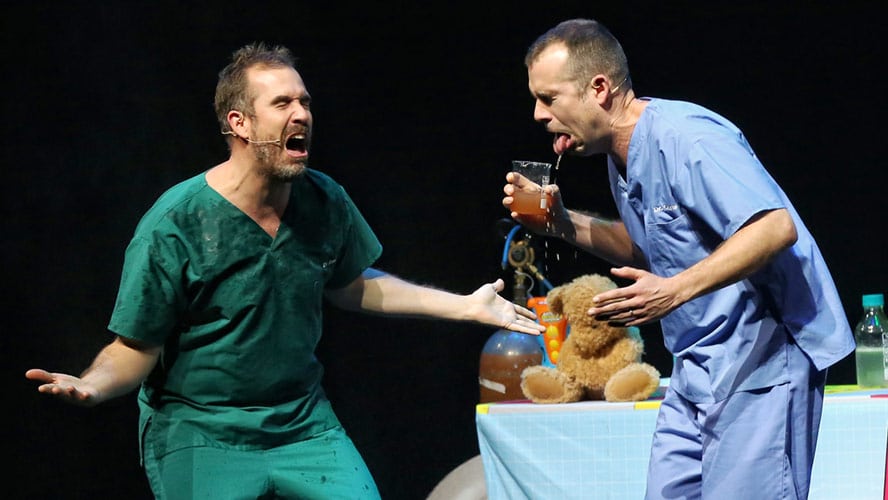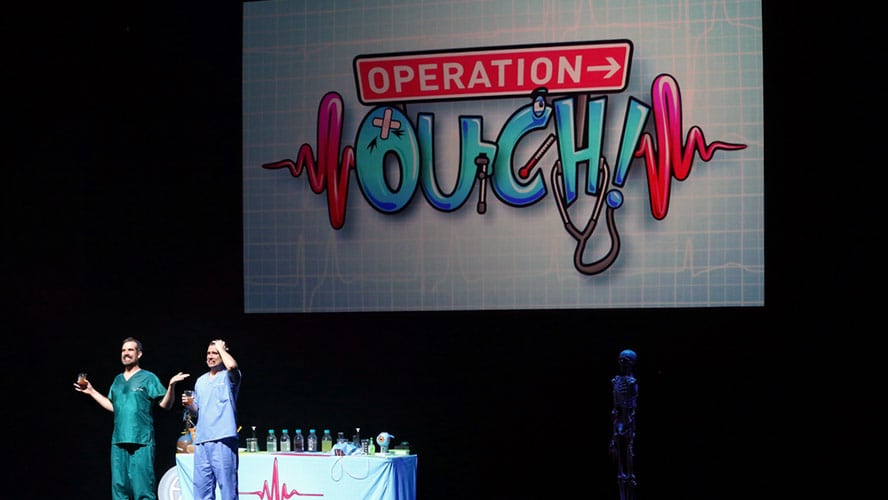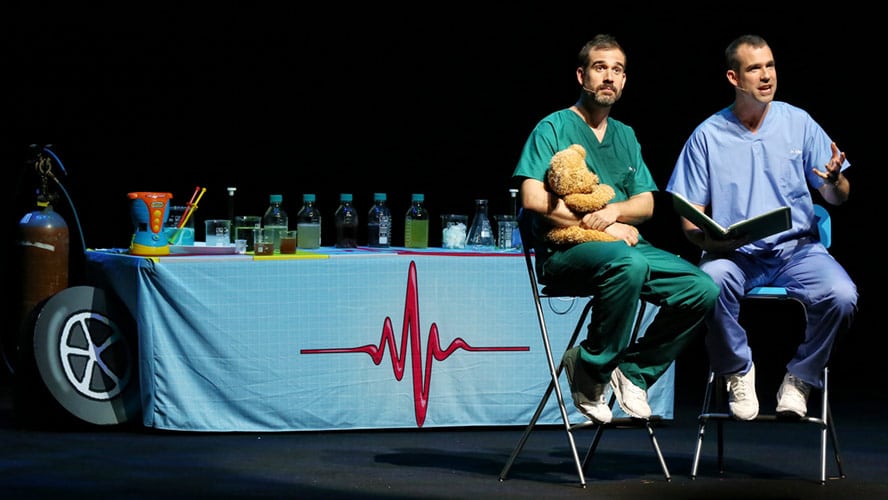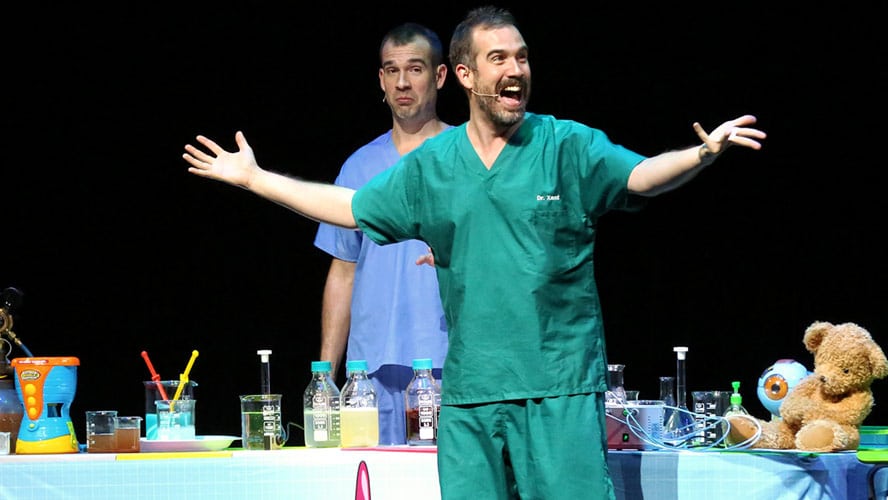 Cast