WHEN I GROW UP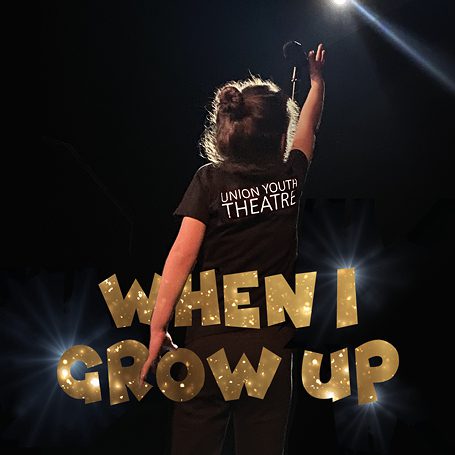 Performed at the lyric Theatre between 16 Aug, 2021 and 16 Aug, 2021
You can always remember those figures that inspired you when you were young and for one night only, the kids at the Union Youth Theatre will be able to share the stage with stars of the West End.
To celebrate the Union Youth Theatre's 5th birthday, UYT presents When I Grow Up at The Lyric Theatre on Monday 16th August. The members of UYT will have the chance to sing alongside their stage heroes in this fun-filled concert.
West End stars include Emma Lindars (Shrek, Groundhog Day), Idriss Kargbo (Wicked, Shrek), Kayleigh McKnight (Hugh Jackman's World Arena Tour, Les Mis), Chris Howell (Hairspray, 42nd Street) and Luke Street (Jersey Boys, Gypsy).
The evening will also feature West End Kids: the untold narrative, which tells the story of a group of children selected for West End shows pre-pandemic. Fast forward eighteen months and those children have unfortunately "outgrown" those roles that they'd dreamed of playing. Tonight, UYT are giving the opportunity to those children to get back on a West End stage.
This is an exceptional cast so expect big performances and show stopping vocals.
The concert is produced by Michael Burgen
Musical Director – Flynn Sturgeon
The Lyric Theatre operates strictly under the government COVID-19 guidelines with robust mitigation methods. For further information check our COVID-19 secure information page. If you or anyone in your party experience symptoms of COVID-19 or are required to self-isolate we have a 100% exchange guarantee up to 24 hours before your performance. Please contact boxoffice@nimaxtheatres.com and they will assist.
CAST