WONDERVILLE MAGIC & ILLUSION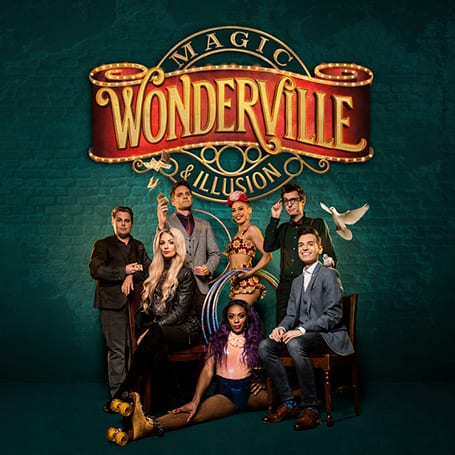 Performed at the palace Theatre between 21 Jul, 2021 and 30 Aug, 2021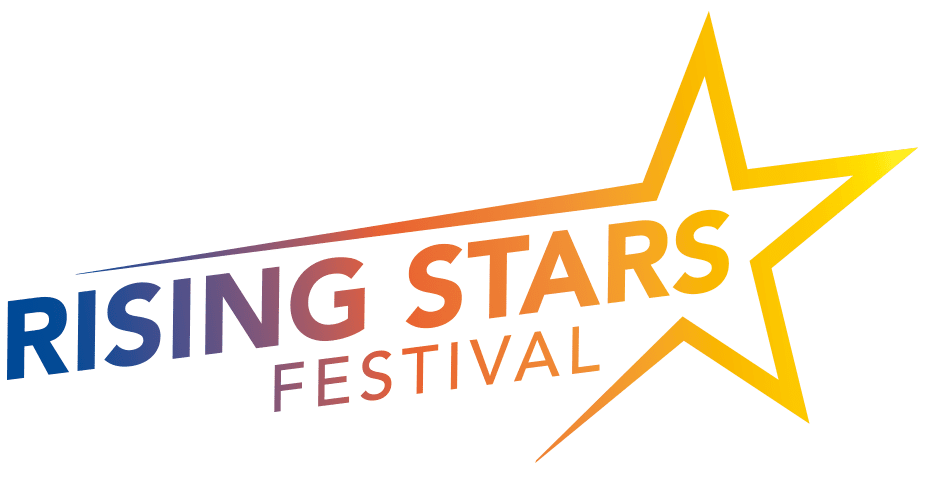 Five incredible acts. A vaudevillian journey of illusion. WONDERVILLE brings its magic to the West End this Summer.
WONDERVILLE brings together some of the greatest illusionists live on stage in a breath-taking display of magic and illusion that will electrify, surprise and leave theatregoers in awe at what they are seeing.
WONDERVILLE gives a fresh, dynamic and thrilling spin on one of the greatest historical art forms, magic. Five acts will appear at each performance and showcase their incredible talents. The acts are the multi-award-winning Mind Reader and TV star Chris Cox, star of Britain's Got Talent's Josephine Lee, stage illusionists Young and Strange and Magic Circle Champion Edward Hilsum. Maz Olayiwola and Symoné are our 5th act, each playing selective performances during the run. Maz is an international hula hooper and Symoné combines hula hooping, roller skating and dance, they both currently hold a Guinness World Record with their hoop troupe, Marawa's Majorettes.
Step inside the wonderous Palace Theatre and be transported to a variety performance like no other where the audiences are an integral part of the show – comedy, illusion, magic, entertainment and mystery make it a fun night for all the family.
You'll be amazed, entertained and puzzled as this show like no other has to be seen to be believed!
The Palace Theatre operates strictly under the government COVID-19 guidelines with robust mitigation methods. For further information check our COVID-19 secure information page. If you or anyone in your party experience symptoms of COVID-19 or are required to self-isolate we have a 100% exchange guarantee up to 24 hours before your performance. Please contact boxoffice@nimaxtheatres.com and they will assist.
A special guest star making their West End debut will join the show each night. Our guest stars are Kat Hudson one of the top female magicians in the UK. Magic Singh who has over 2 million loyal followers and transports his brilliantly unique and modern style of visual magic to all corners of the globe. A fourth-generation circus performer, Emily England was a semi-finalist with her rollerskating brother on 'Britain's Got Talent'. Making his debut is Harry De Cruz who was Dynamo's 'Head of Magic' and has worked with Penn and Teller and the guest star line-up is completed by 2020 'Britain's Got Talent' finalist Magical Bones, considered to be the most exciting talent to have emerged from the magic industry in recent years.
SPECIAL GUEST STARS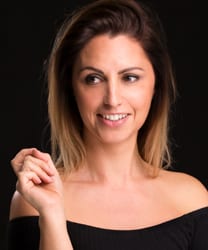 Kat Hudson
16 - 19 July & 25 - 30 August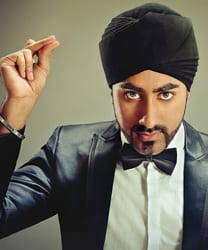 Magic Singh
21 - 26 July & 11 - 16 August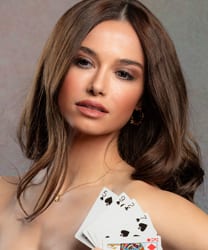 Emily England
28 July - 2 August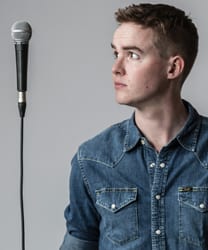 Harry De Cruz
4 - 9 August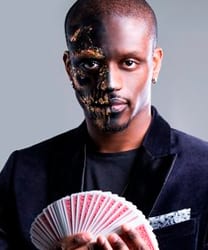 Magical Bones
18 - 23 August