THE DISTANCE YOU HAVE COME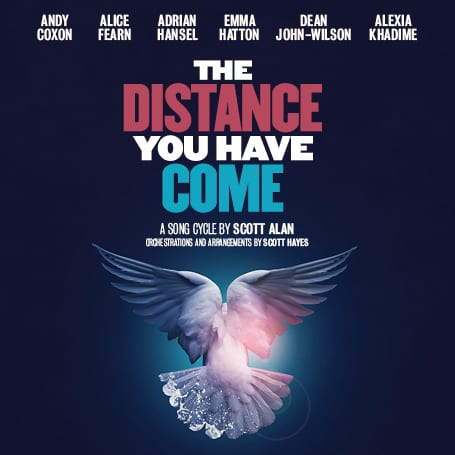 Every day we each make a series of decisions, some big and some small but all that shape our future. We are all on a journey of self-discovery, juggling life, love and loss along the way. We all have to choose the steps we take and will each meet people who will change our path forever.
In a song cycle of his most acclaimed works, sung by some of the best voices in the west end, award winning composer and lyricist Scott Alan leads us through a year in the intertwined lives of six people facing the joy and heartache of the human experience, as they each search for their own version of happiness – which is, after all, what it's all about.
The Apollo Theatre operates strictly under the government COVID-19 guidelines. For further information check our COVID-19 secure information page. All bookings in a party must only be from the same household or the legally defined support bubble.
Performance
Monday 21 June 2021
Monday 28 June 2021
Tickets From
£20
Show Time
7.30pm
Running Time
1hrs 55mins including one interval
Theatre
Apollo Theatre
Age Recommendation
Please be aware that this performance contains themes that may not be suitable for children and some people may find triggering.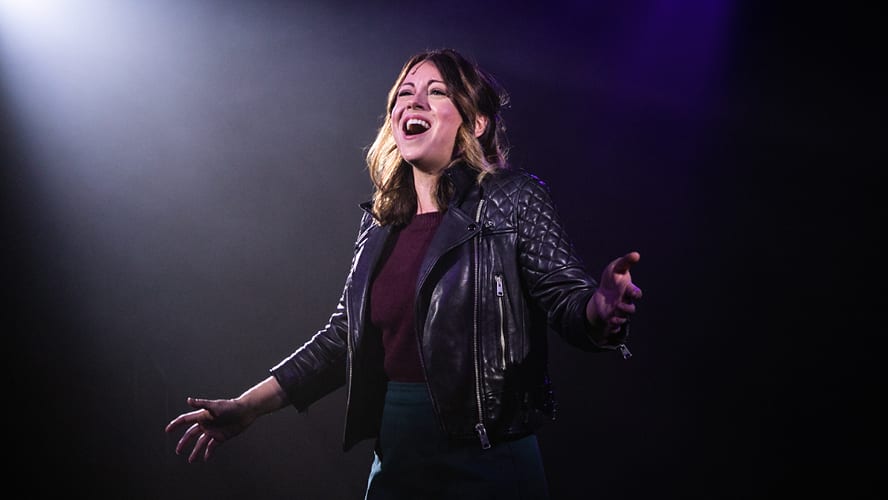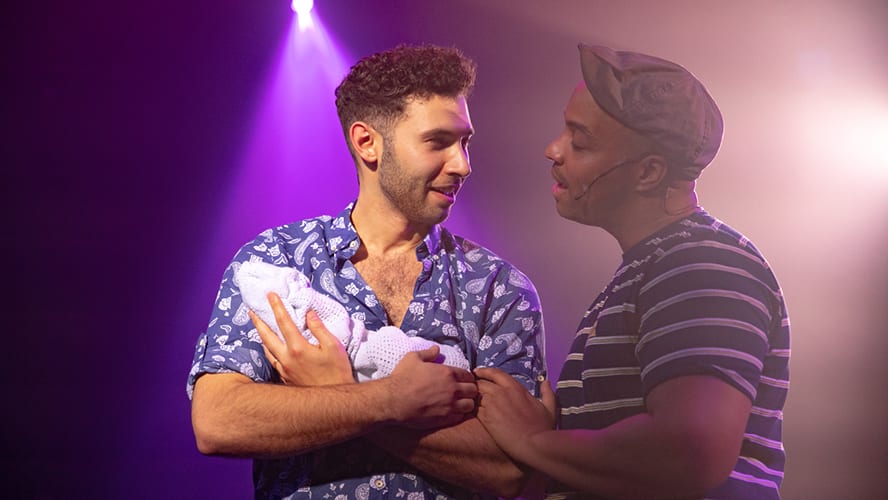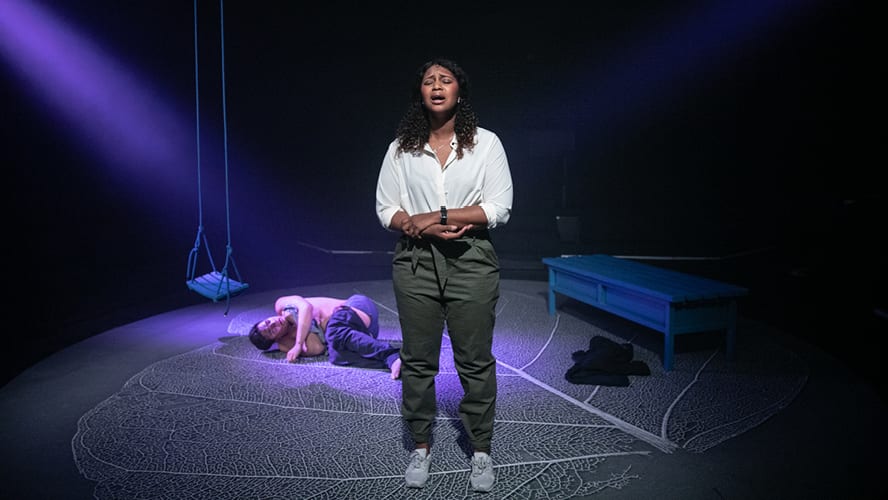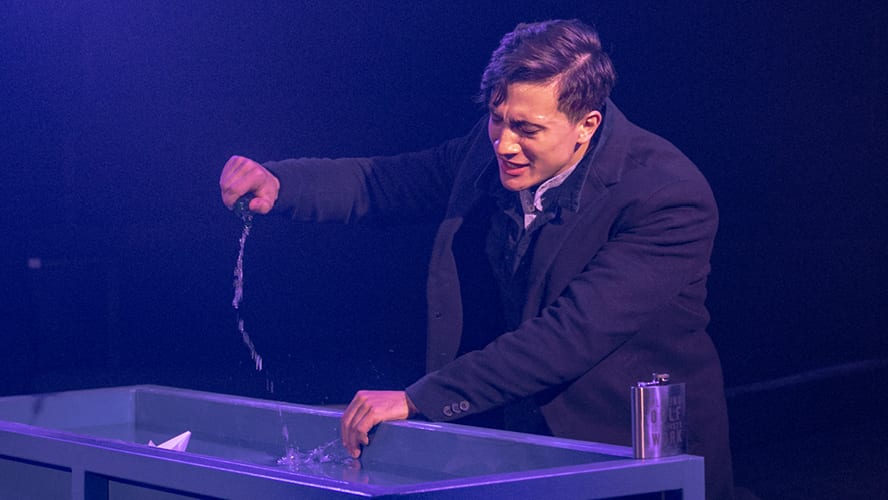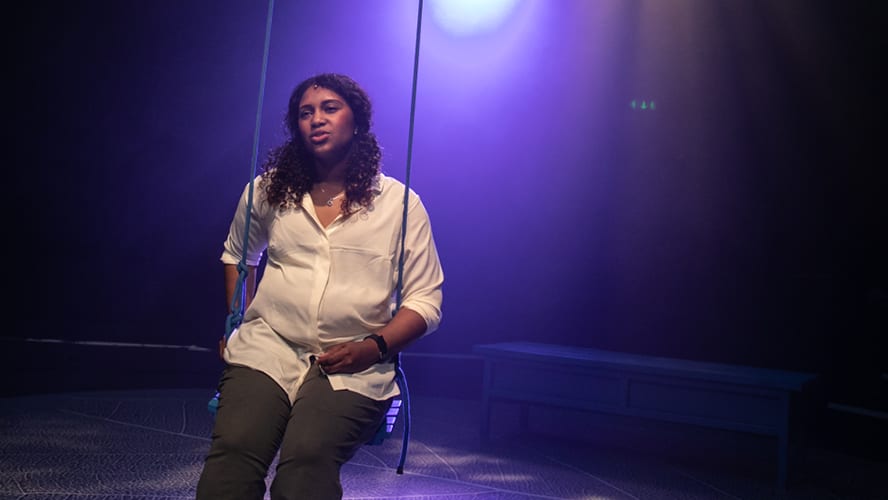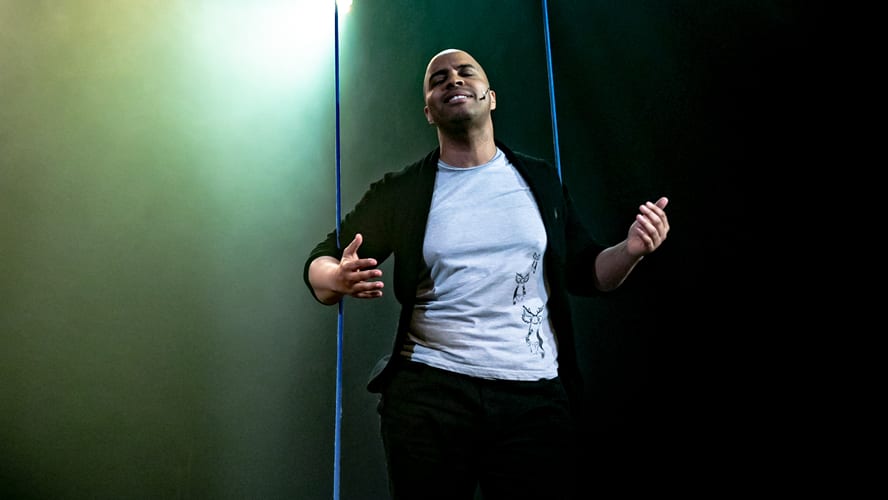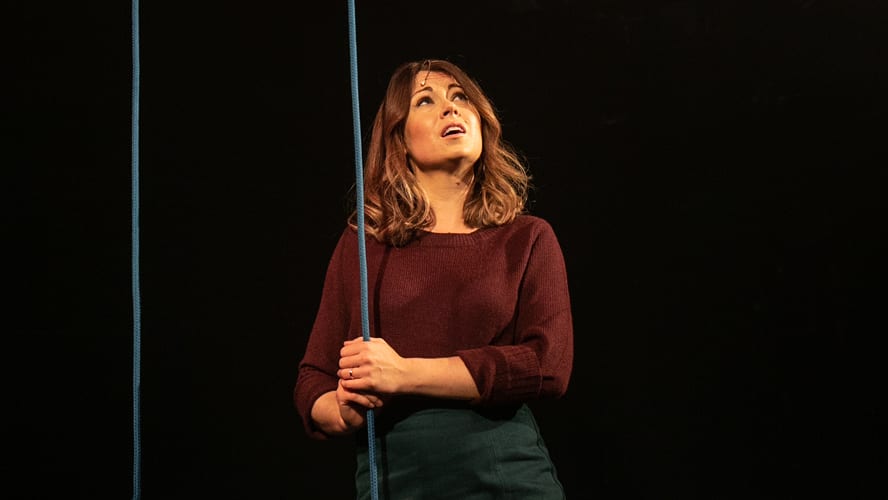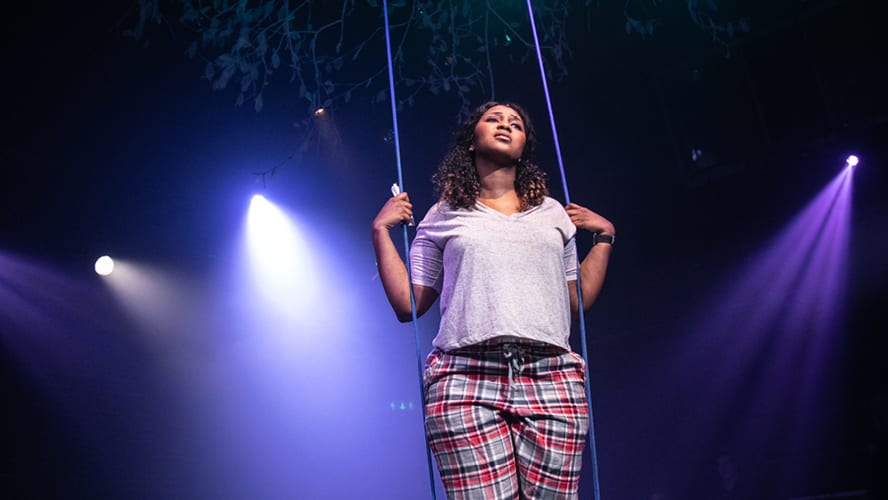 CAST
Please Note the producers cannot guarantee appearance of a specific actor in the current circumstances.
CREATIVES
Scott Alan
Book, Music & Lyrics
Scott Hayes
Arrangements & Orchestration
Scott Hayes
Musical Director
Simon Daw
Set & Costume Design
Andrew Ellis
Lighting Design