YOUNG FRANKENSTEIN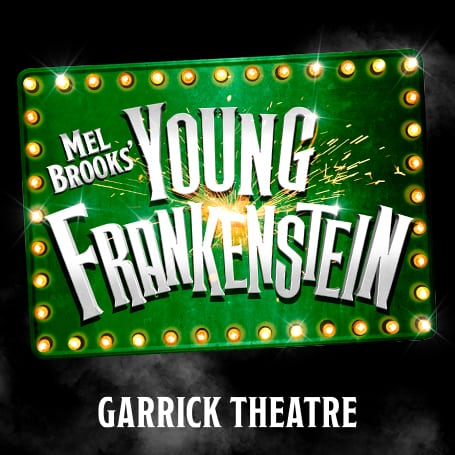 Performed at the garrick Theatre between 28 Sep, 2017 and 25 Aug, 2018
A NEW MUSICAL COMEDY IS ALIVE IN THE WEST END!
Legendary filmmaker and comedian Mel Brooks brings his classic monster musical comedy Young Frankenstein to life on stage in an all-singing, all-dancing musical collaboration with Tony-award winning Broadway director and choreographer Susan Stroman.
Grandson of the infamous Victor Frankenstein, Dr. Frederick Frankenstein (pronounced 'Fronk-en-steen') inherits a castle in Transylvania leading him to fulfill his grandfather's legacy by bringing a corpse back to life. With help and hindrance from hunchback henchman Igor, buxom assistant Inga and needy fiancee Elizabeth, his experiment yields madcap success and monstrous consequences.
STARRING Hadley Fraser, Lesley Joseph, Cory English, Dianne Pilkington, Summer Strallen
'A monster of a show!'
THE TIMES
'The funniest West End musical since The Producers'
WHATSONSTAGE
'Glorious gags…a monster hit!'
GUARDIAN
'Want to howl with laughter? Walk this way'
TELEGRAPH
Cast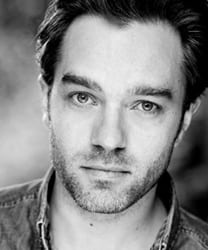 Hadley Fraser
Dr Frederick Frankenstein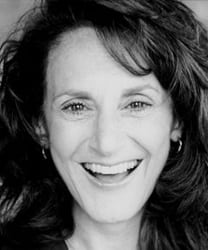 Lesley Joseph
Frau Blucher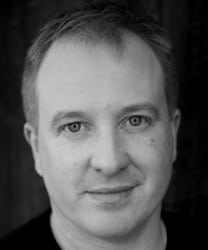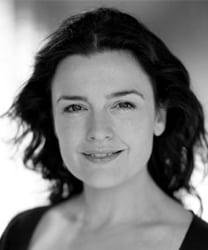 Dianne Pilkington
Elizabeth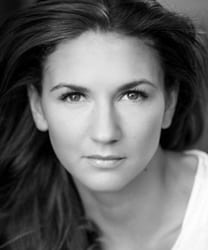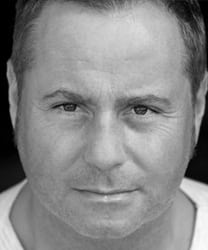 Patrick Clancy
Inspector Kemp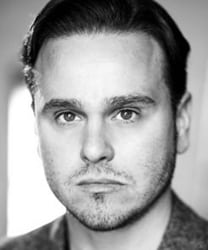 Nic Greenshields
The Monster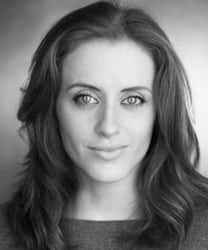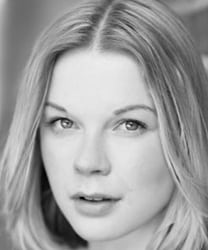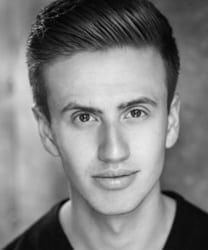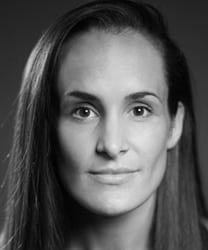 Kelly Ewins-Prouse
Swing & Dance Captain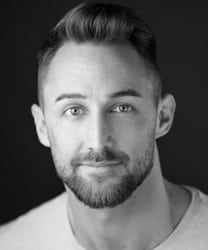 Andrew Gordon-Watkins
Ensemble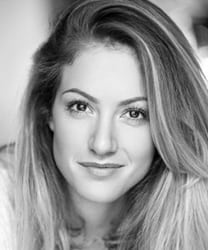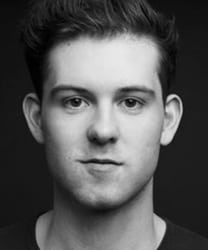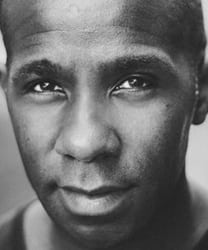 Richard Pitt
Ensemble & Associate Choreographer
Harriet Samuel-Gray
Ensemble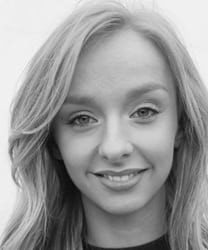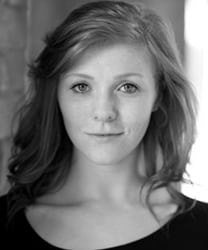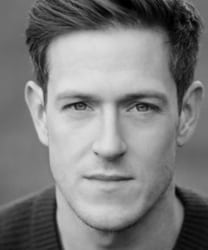 Matthew Whennell-Clark
Swing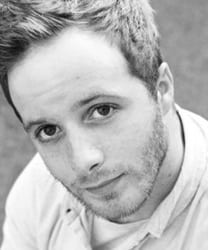 Creative
Mel Brooks & Thomas Meehan
Book
Susan Stroman
Direction & Choreography
William Ivey Long
Costume Design
Glen Kelly
Musical Supervision
Andrew Hilton
Musical Director
Doug Besterman
Orchestrations
Ben Cracknell
Lighting Design
Paul Huntley
Wigs & Hair Design
Jill Green CDG
Casting Director
Nigel West
Associate Director
Richard Pitt
Associate Choreographer
Leigh Thompson
Associate Musical Director
Jared Rutherford
Design Associate
Olly Steel
Sound Associate